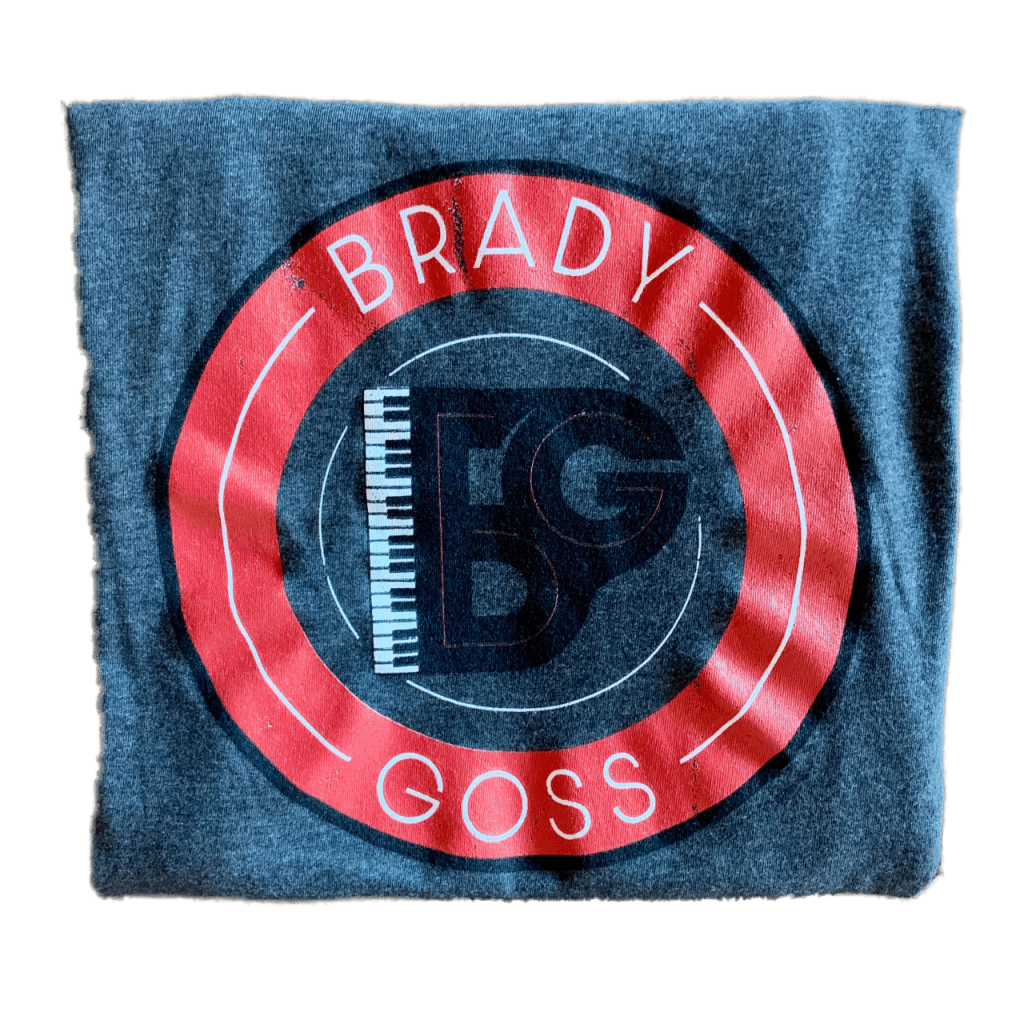 T-shirts, glassware, CD's and more! Check out the merchandise at Brady's Store.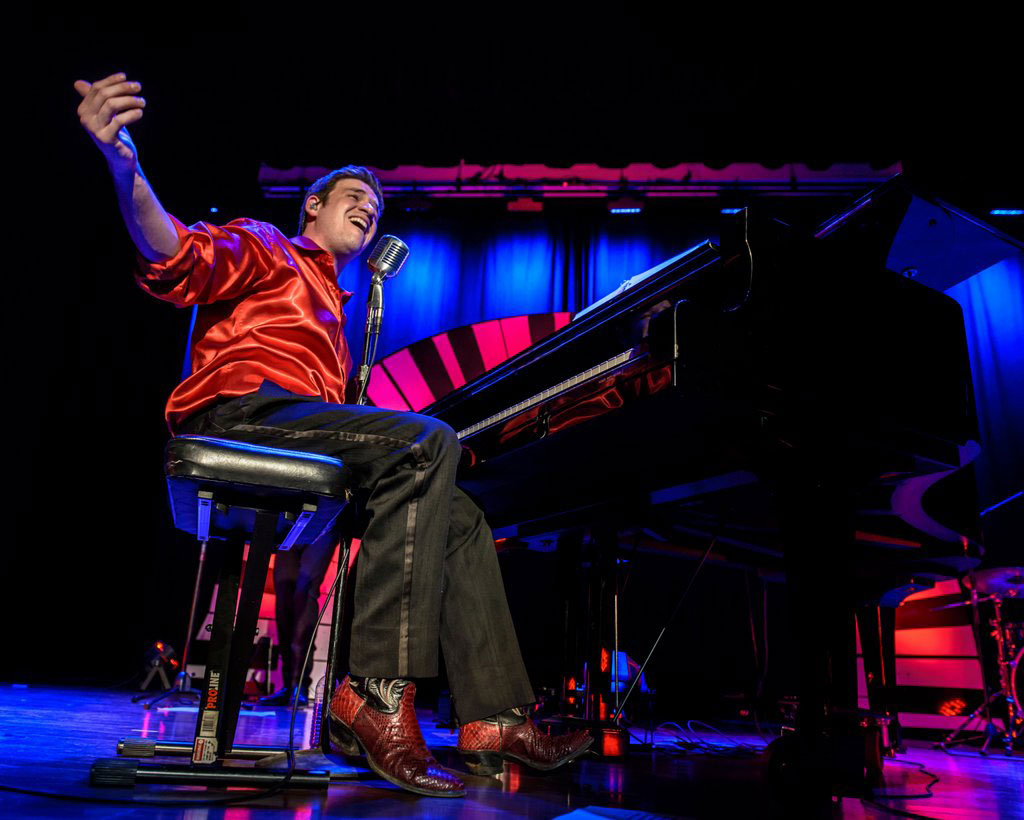 I'm posting my current status and live streaming music from my facebook page. Please visit https://www.facebook.com/BradyGoss for more!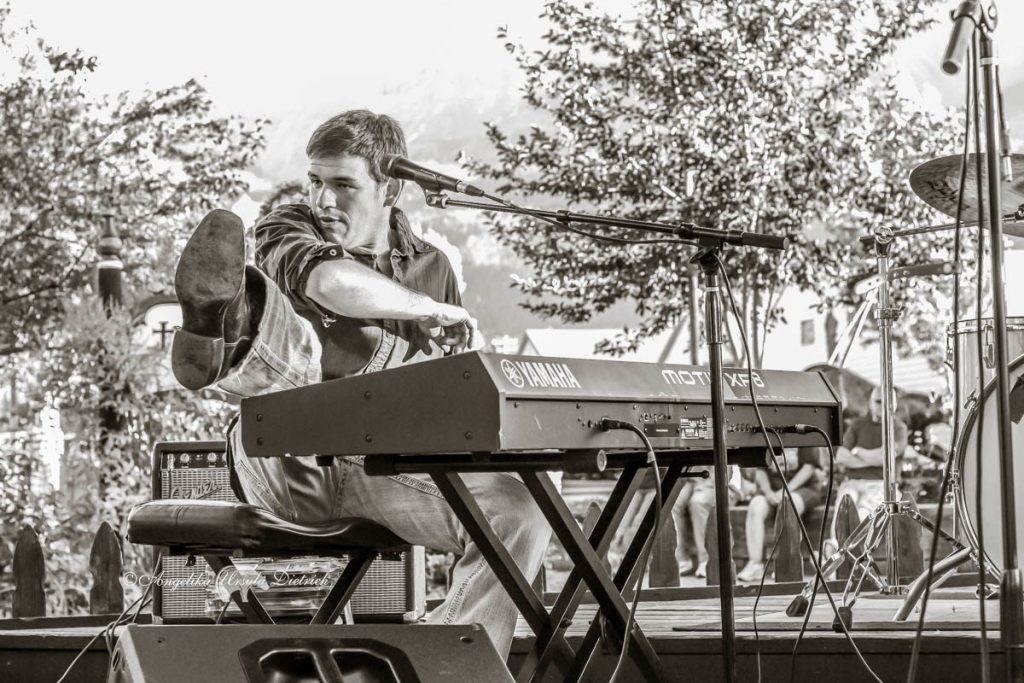 You don't want to miss Brady Goss, piano and vocal entertainer, when he tours through Arizona. Please check back soon!