Piano and Vocal Entertainer
Eric Starr, owner of Northwood Public House & Brewery
John Dunnigan – Musician, Songwriter, Entertainer
Martin Sexton – Guitarist, Singer, Songwriter
Brady is one of the rare gems in the world of music. He's soulful, charming, energetic, high-spirited, captivating, and commands his performances like a seasoned pro!
Ellen Whyte, multi-award winning Singer/Songwriter
Roland Janes – Original Sun Studio Guitarist
Rae Gordon, The Rae Gordon Band
Due to Covid 19, events have been temporarily cancelled.

Looking forward to posting shows again soon!! Stay safe everyone!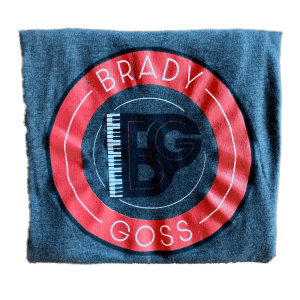 T-shirts, glassware, CD's and more! Check out the merchandise at Brady's Store.
I'm posting my current status and live streaming music from my facebook page. Please visit https://www.facebook.com/BradyGoss for more!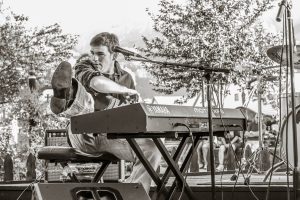 You don't want to miss Brady Goss, piano and vocal entertainer, when he tours through Arizona. Please check back soon!